The XYZ Studio Shelf can assume any number of shapes for display or storage based on a small set of reusable components. 
The overall shape can be easily modified to explore design alternatives, or adapt to new spaces or needs. 
Panel components are milled from maple-faced hardwood ply. Connectors are crafted from solid domestic maple or walnut. 
The system is hand-finished using a penetrating oil, resulting in a luxurious surface texture that can be easily touched up. 
Because it reflects durability in design as well as construction, the system is ideal for people seeking long-term flexibility in their home or work environments.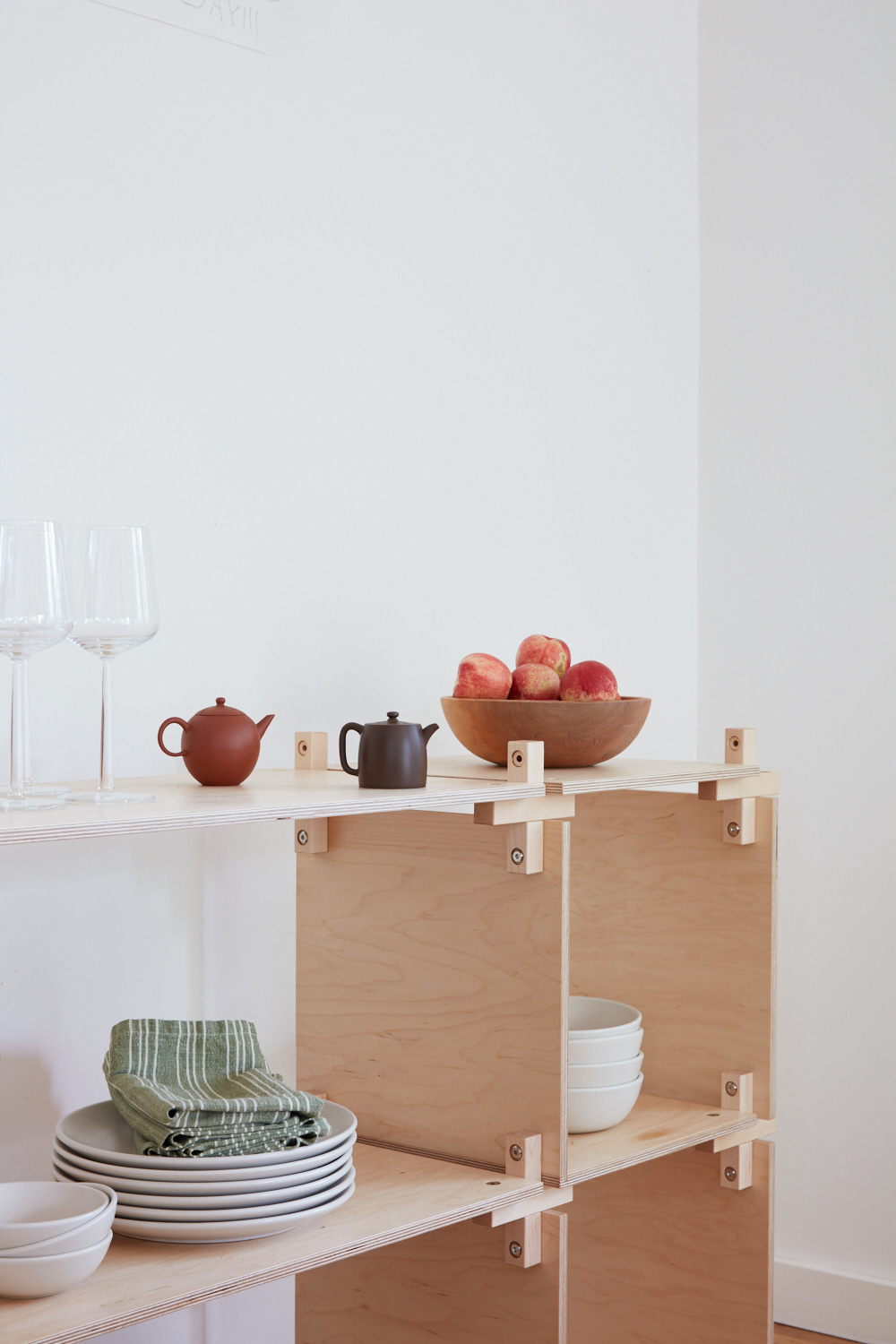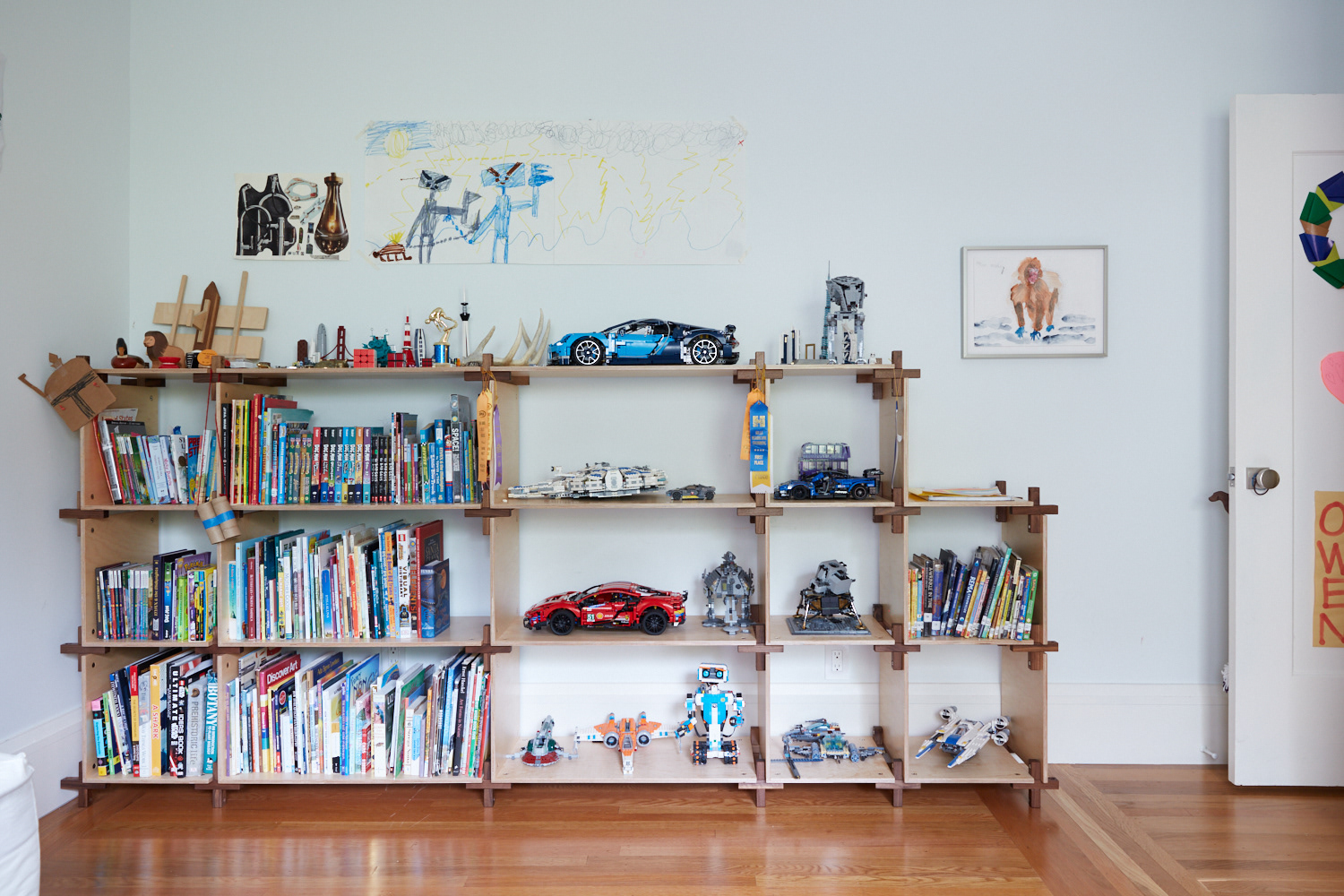 Please email

info@xyzstudio.co

for tear sheets & pricing.